All Articles Posts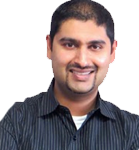 Tax Accountant Milton – Small Business Tax Tips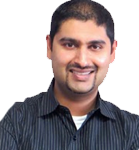 As an Accountant servicing the Milton region for many years, I'd like to share the best personal tax tips with you. These tax tips are sure to reduce your tax bill.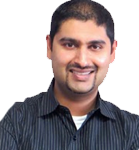 As an Accountant in Mississauga, I've worked with many businesses in various industries. With this experience, I truly understand the causes of business success and business failure. You should read this blog post to make sure your business is on the right track.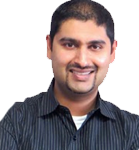 On March 3, Madan Chartered Accountant in Mississauga, Scotia McLeod and Campbell & Partners LLP held a joint seminar on Succession & Estate Planning. The seminar topics included: Objectives of Succession & Estate Planning Family Transfers Estate Freezes Sale to third party Employee/Management Buy-Out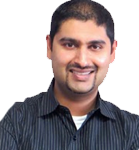 Why is accounting so important for your business? After all, as a business owner you only care about your company's sales figures and cash balance. Accounting really doesn't matter that much. Wrong. What does a small business owner need to know? first, accounting does matter, because it provides you with an accurate picture of the … Continue reading Accounting in Toronto–What Business Owners Need to Know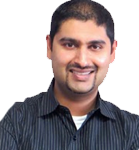 The Canada Revenue Agency (CRA) offers generous tax deductions for child care expenses incurred by parents. Are you eligible for this deduction? As an Accountant in Mississauga, I will help you answer this question.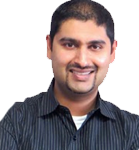 On February 17, 2010, I held a tax seminar for accountants and bookkeepers entitled "Taxation for Accountants & Bookkeepers." The seminar was a great success with over 35 accountants in the Greater Toronto area in attendance. You can download a copy of the handouts provided at the seminar: Taxation for Accountants & Bookkeepers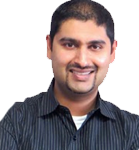 Tax evasion is a serious criminal offence and can result in imprisonment. Yet, many taxpayers continue to under report income or claim erroneous tax deductions. If you're worried that you may be in this situation, there are options available that thankfully don't involve prison. As a Tax accountant in Toronto, I will share these options … Continue reading Tax Evasion-Professional Tax Accountant Toronto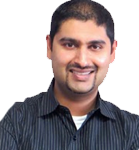 If you're a business owner, I strongly recommend that you hire a Chartered Accountant Toronto. Chartered Accountant Toronto can provide you with valuable insight into the profitability, financial strength and operations of your business. Chartered Accountant Toronto – Financial Statements As a business owner, you should be regularly reviewing your company's financial statements with your … Continue reading Chartered Accountant Toronto – Why Do You Need One?