Start-up Business Plan
Are you an entrepreneur starting a new business?  You're likely full of excitement and energy, and you may also have a lot of questions on the administrative, financial and tax aspects of starting a business.   

A startup business plan should be comprehensive, detailed and should cover all aspects of an organization. Effective startup business plans are the essence of a business, providing holistic direction concerning management, mission statement, financial plan, risk assessment, tax awareness, operations and products.
Madan Chartered Accountant can help prepare a complete startup business plan for you. It will be suited to your needs and executed by expert accountant and consultants. In addition to a startup business plan, at Madan we will also provide the following services.
Incorporating and registering your new business
Obtaining the necessary financing.
Creating the most tax efficient structure for your business.
Keeping your books in order
Preparing tax returns, financial statements and forecasts.

By: Allan Madan | Sep 6th, 2012 | Tax, US Tax, Canadian Tax Read more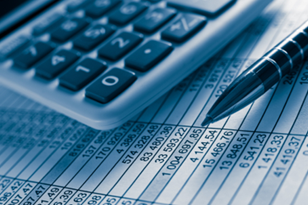 Are you looking to save your new business some money in order to make it more profitable? Does your current startup business plan include cost cutting measures such as incorporation of your business? If not, then you must read the following article to understand the advantages of incorporating your business.
By: Allan Madan | May 30th, 2012 | Tax, US Tax, Canadian Tax Read more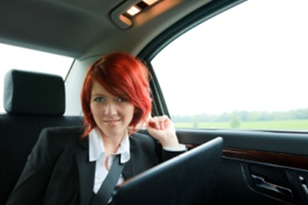 AS business owners we all want efficient startup business plans, strong financial performance and endless cost cutting opportunities. Tax can be a brilliant area to save money in. Thousands of dollars can be saved by identifying tax loopholes. Fortunately the following article highlights important tax loopholes, read on to find out more ways to save money.
About the Author – Allan Madan
Allan Madan is a CPA, CA and the founder of Madan Chartered Accountant Professional Corporation. Allan provides valuable tax planning, accounting and income tax preparation services in the Greater Toronto Area.
If you find this information useful, kindly +1 and follow Allan Madan on Google Plus by clicking on these two buttons.