How does the Home Buyers Plan repayment work?
Allan Madan, CA
May 14, 2013

0 Comments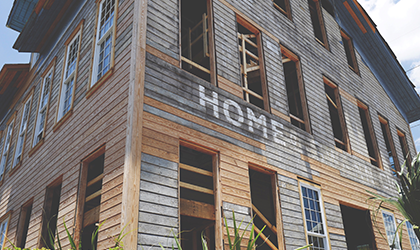 You have to pay back the amount withdrawn from your RRSP under the HBP over 15 years beginning the second year after the year of withdrawal. Each repayment is 1/15th of the total amount withdrawn.
To make a repayment under the HBP, you must make contributions to your RRSPs in the year the repayment is due or in the first 60 days of the following year. You can contribute the repayments to any of your RRSPs. Once your contribution is made, you can designate all or part of the contribution as a repayment under the HBP.
Related Resources