Case Study 1: Rom Segal
Allan Madan, CA
Feb 6, 2017

0 Comments

This case is about a Non-Resident of Canada who is a U.S Citizen, you'll learn how to prepare a U.S 1040 Tax return and a T1 Non-resident Canadian Tax return. This case will guide you step by step on how you can calculate a foreign tax credit.
Background
Rom Segal and Ella Segal have lived in the United States since childhood. They are married with a child named, Jonathan Segal.
 Rom works for a large manufacturing company in the US. His employer, Big Company, sent Rom to Canada on Aug 01, 2015. Rom was in Canada during the Aug 2015 – Dec 2015 period.
Rom has U.S. source as well as Canadian source employment income and the employer has issued a W‐2 as well T4 slips.
Rom has made contributions to registered retirement plans in the U.S. (W‐2 box 12D) and he is wondering if any deduction can be claimed on the Canadian return.
Rom was in Canada for less than 6 months, therefore, he is considered a non‐resident of Canada.
Rom has contacted you to help him file his 2015 Canadian and U.S. returns.
Rom knows that as U.S. citizens, they have to report their worldwide income on the U.S. tax return, however, he is concerned that they might be double taxed on the Canadian source income.
All amounts are in U.S. dollar unless indicated "otherwise".
Other Information
 Rom's address is 123 XYZ St. Mississauga, ON L3L 5L5.
Rom's SIN is 123 234 345 and Ella's is 456 567 678. Jonathan's SIN is 567 777 868.
Rom's SSN is 123 45 6789 and Ella's is 234 56 7890. Jonathan's SSN is 345 56 7890.
 ROM's DOB is Feb 22, 1955, and Ella's is January 14, 1959. Jonathan's is Jan 01, 2011.
They have filed MFJ return in the past and have itemized deductions for all of the prior years.
 2015 term capital loss carry forward from the prior year of $4,000.
 Paid $8,000 in state taxes (WI).
 Real estate taxes paid in the amount of $12,000.
 Charitable donations in the amount of $8,000. Of this, $1000 was paid to a Canadian charity.
 Canadian monthly rent of $5,000.
 Mortgage interest in the amount of $12,000.
 State tax refund of $2,500.
Canadian interest of $100. This is based on the cash sitting in Rom's bank account.
Rom has provided you with the W‐2, T4, K‐1 slips. You will need to report them as appropriate on the Canadian and U.S. returns.
 Rom received interest income from Bank of America in the amount of $400.
Rom received tax‐free interest from municipal bonds for $500.
Rom also got paid dividend income from Canada I the amount of $50 as he has minor amount held in his Canadian investment account.
Required
 Prepare the Canadian and U.S. tax returns.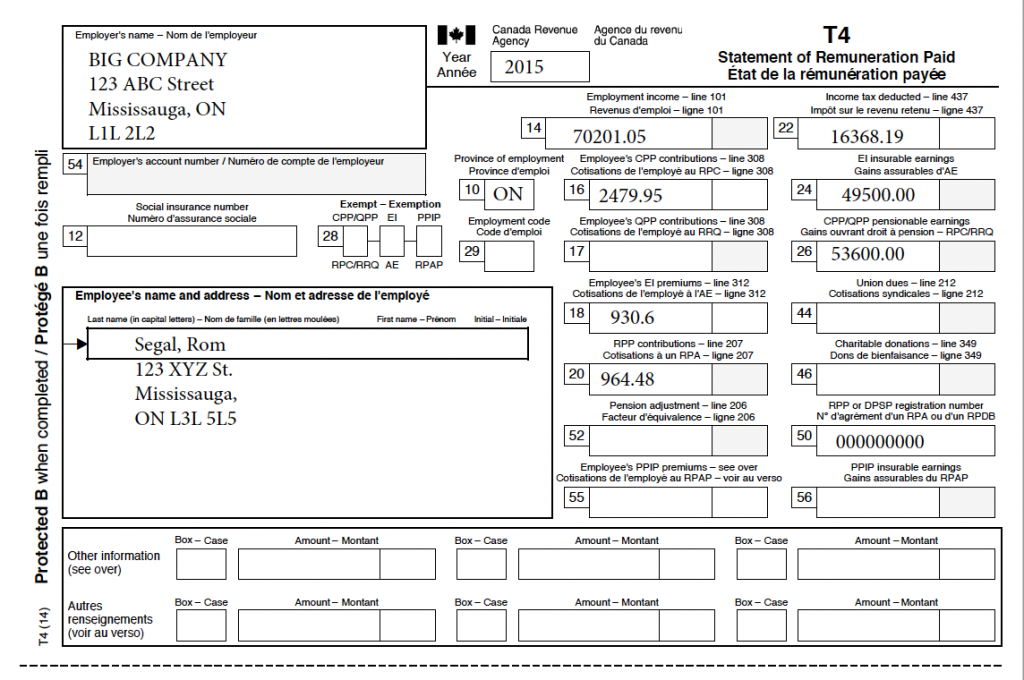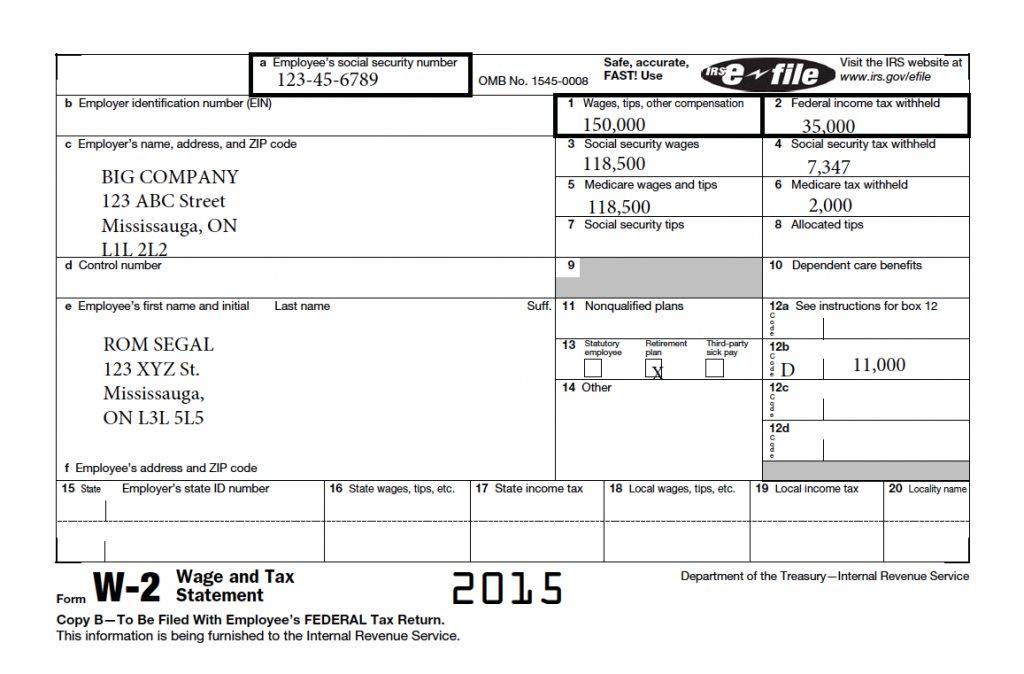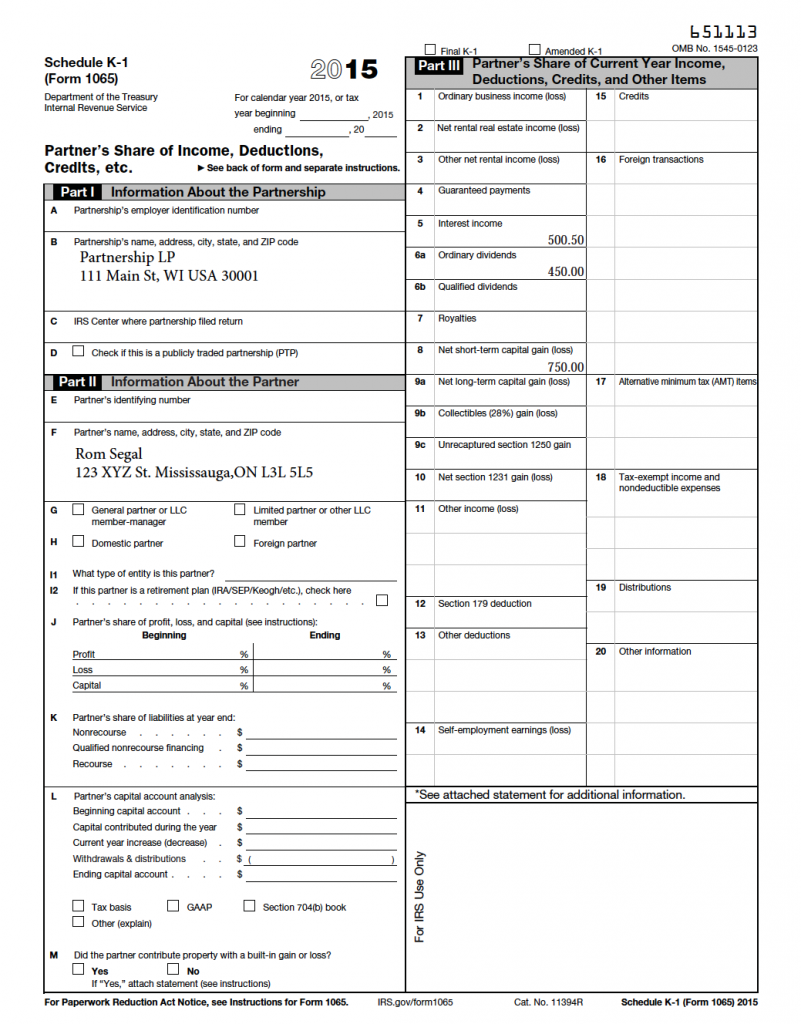 Related Resources