Who We Are?
Madan Chartered Accountant is one of the established accounting firms in Mississauga. Comprising of a team of inventive professionals, we specialize in accounting and tax services for individuals, businesses and investors. Additionally we also provide consulting services for owners of small businesses, consistently providing them with strategic and innovative solutions to help them become more profitable. Madan Chartered Accountant, as one of the experienced accounting firms in Mississauga, has extensive knowledge in providing our clients with the expert advice they need.

Whether it's tax advice, preparing your financial statements, or help with big business decisions, we are the accounting firm for you.
Our Team
Madan Chartered Accountant's team is made up of experienced Accountants. We are large enough to help our clients with complex problems, and yet small enough to provide personal attention to each of our clients.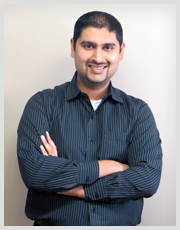 Allan Madan, BA, MAcc, CPA, CA
Chartered Accountant, CPA, & Founder

Allan Madan is a Chartered Accountant and Tax Expert and enjoys working with business owners, individuals and entrepreneurs:
1. Allan has over 9 years of experience in public accounting.  Prior to founding Madan Chartered Accountant in Mississauga, he worked for the prestigious firm Deloitte for 6 years, where he held the position of International Tax Manager
2. He has completed Parts 1 and 2 of the Canadian In Depth Tax Course, which is the most comprehensive tax training in Canada
3. He has held several tax seminars, including "Taxation for Real Estate Investors" and "Tax Topics for Bookkeepers"
4. Allan has been involved in many complex, tax reorganization transactions for Canadian companies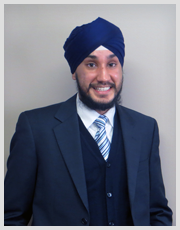 Gurrai Birdi, CPA, CGA
Manager
Gurrai is a recently-designated Certified General Accountant (CGA) and has experience in financial accounting and taxation for small to midsize businesses and individuals. He now uses his extensive knowledge to ensure clients reach their financial goals by minimizing tax and through financial strategies. He is currently focusing on estate planning, international taxation, corporate restructuring and business taxation.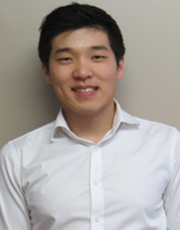 Francis Do, B.Comm
Senior Accountant
Since joining Madan Chartered Accountant, one of the accounting firms in Mississauga, in 2011, Francis has been involved in a wide range of tax engagements, both domestic and international. Furthermore, he helps small businesses, individuals and investors with filing their U.S. tax returns. He has also successfully completed the UFE in 2012.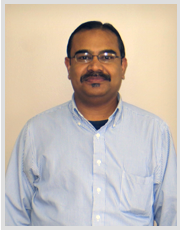 Imran Zafar, Certified Accountant
Senior Accountant
Imran specializes in corporate tax return preparation for medium size and large companies. He also focuses on tax compliance for US companies doing business in Canada, Canadian family trusts, and Canadian partnerships.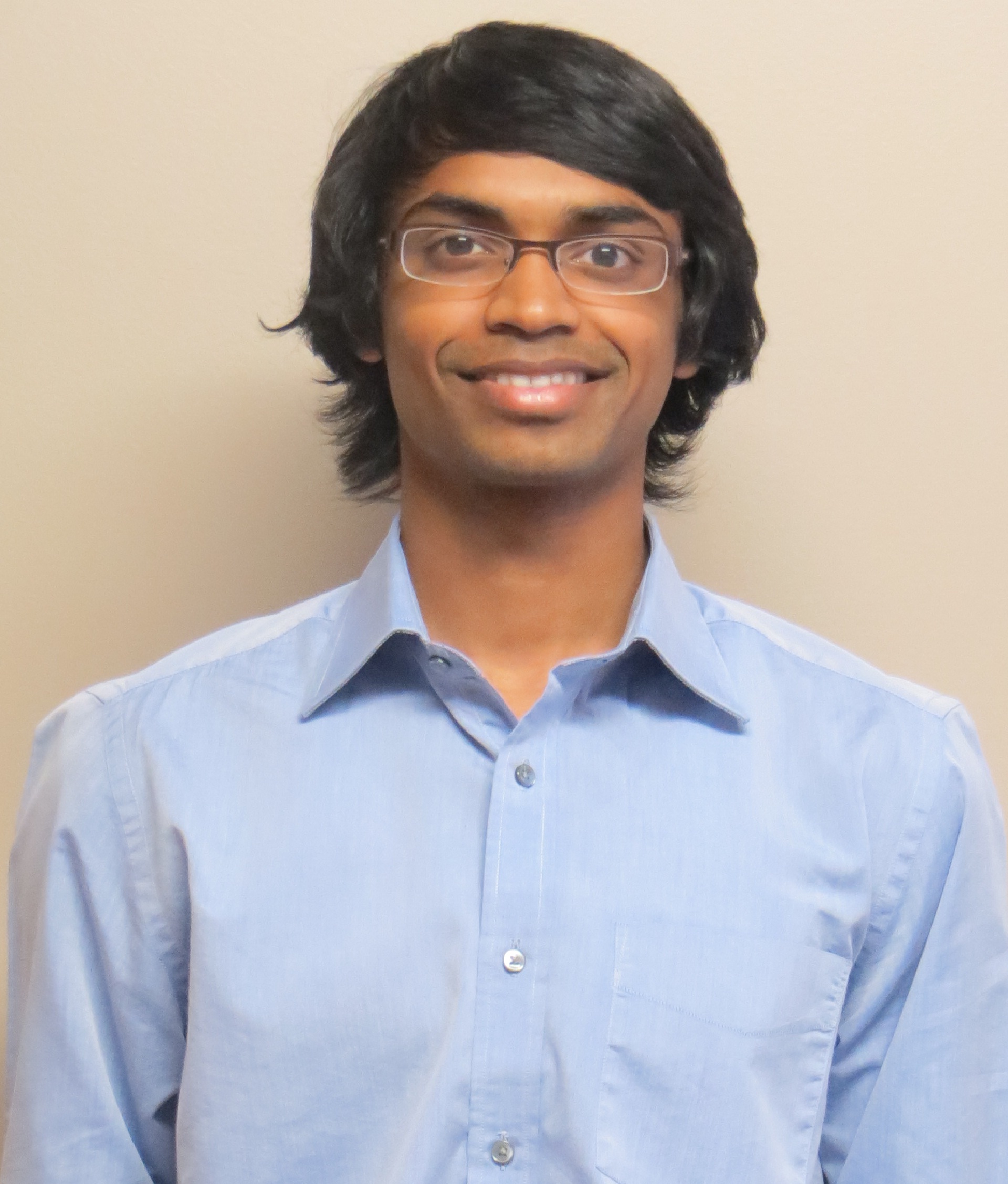 Vignesh Manick, BBA
Staff Accountant
Vignesh graduated from Wilfrid Laurier University's BBA program with a specialization in accounting. He is currently pursuing his Chartered Accountancy designation and has successfully challenged the 2012 UFE. He has experience in preparing personal, corporate, and US tax returns.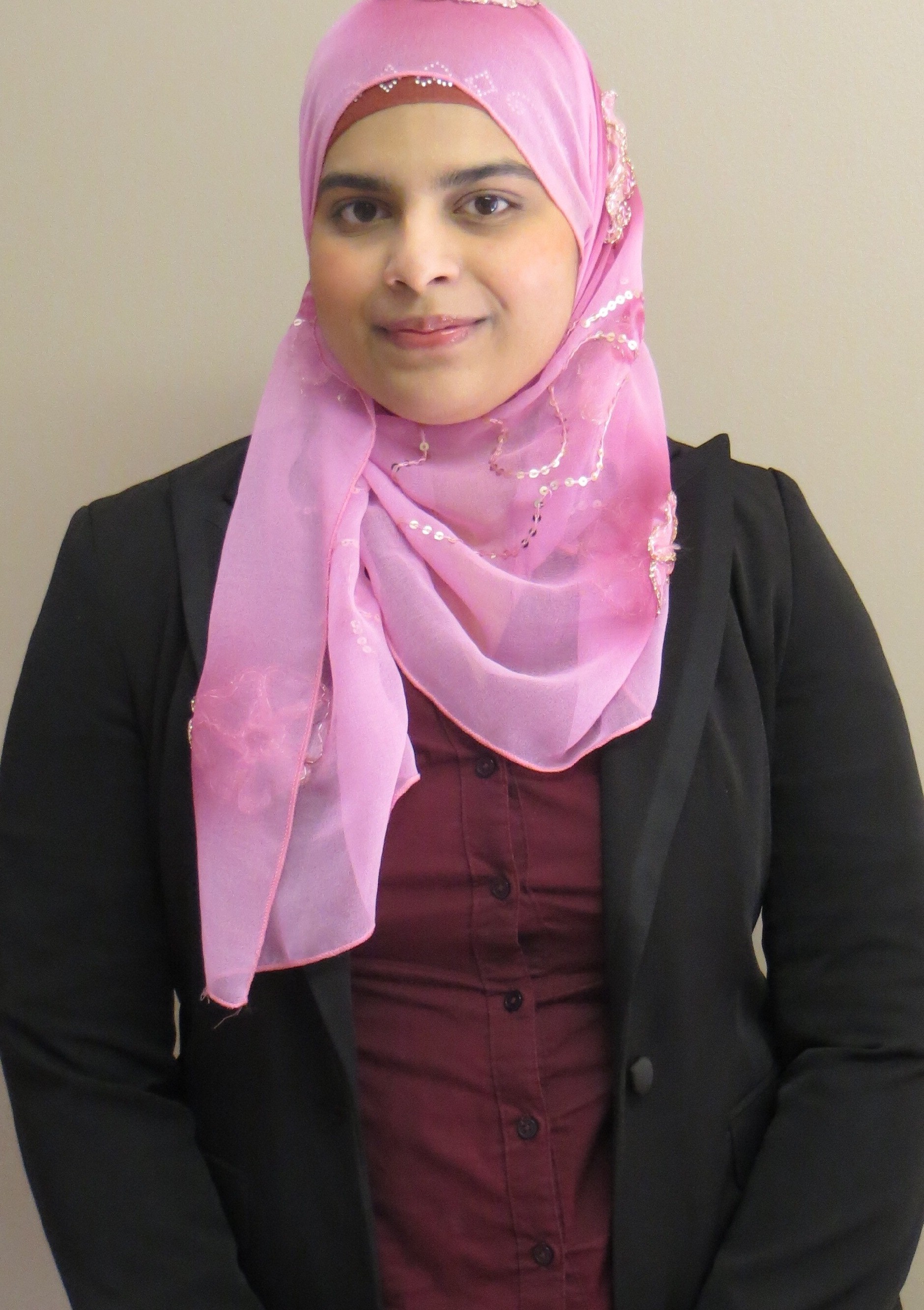 Hafsa Sharif, BBA
Staff Accountant
Hafsa is a recent graduate from the Schulich School of Business with a specialization in accounting. She has experience in preparing Canadian personal tax returns as well as preparing notice to reader financial statements for corporations.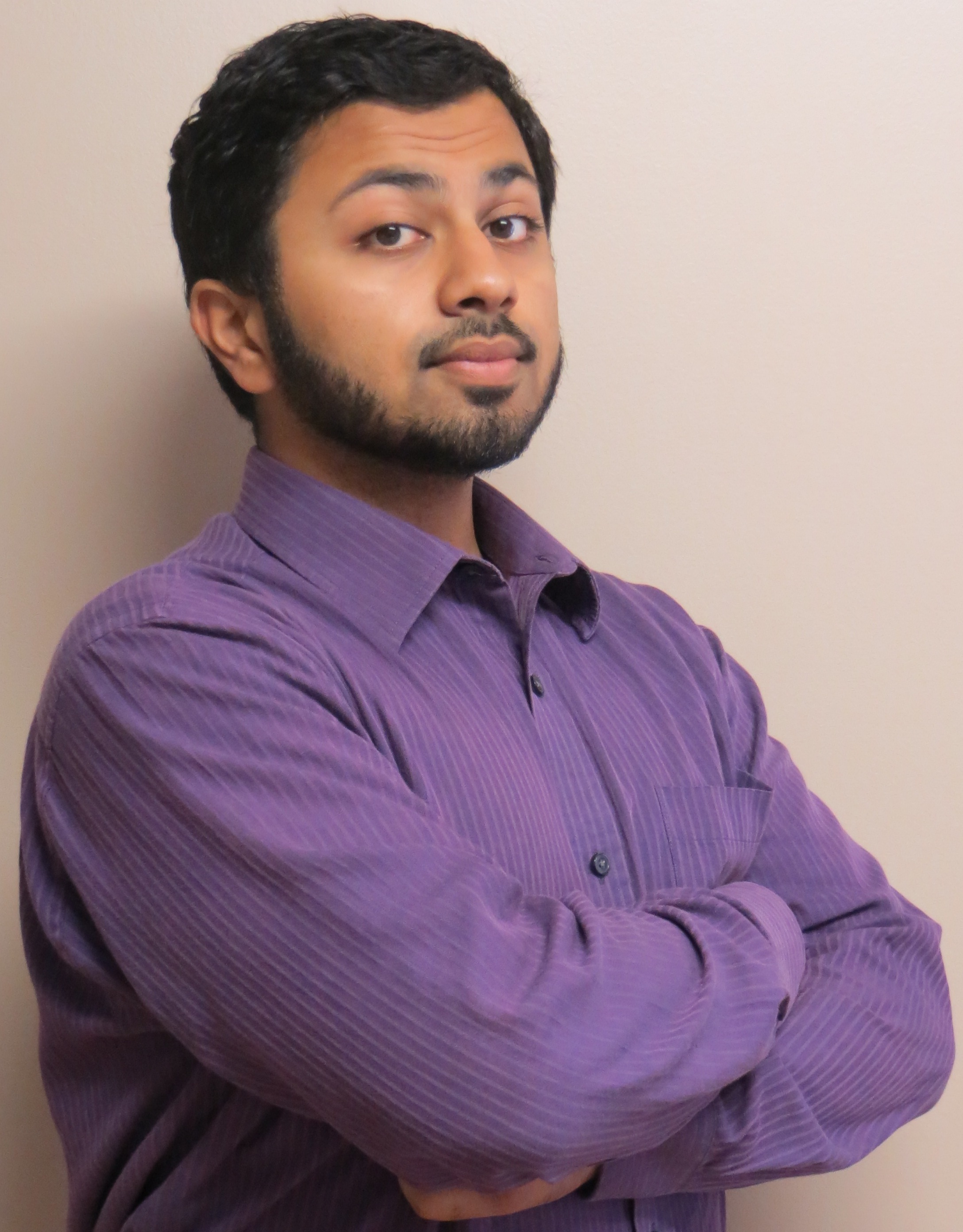 Talha Rawasia, B.Comm
Staff Accountant
Talha graduated from ICAO's accredited accounting program at the University of Toronto in order to pursue his CA designation. He has experience in preparing personal and corporate income tax returns, tax planning for individuals, and CRA tax reviews.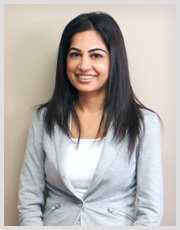 Dimple Madan, BBA
Dimple is responsible for client billings, internal accounts receivable and internal accounts payable.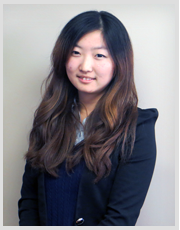 Emma Li
Emma Li is Madan Chartered Accountant's (accounting firms Mississauga) friendly receptionist.  She coordinates appointments and is in charge of office administration.