All Articles Posts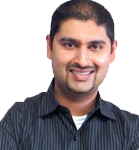 Here Are 10 Tips To Help Make The Transition Smoother! Whether you are relocating to a new city for experience or a job, migrating from the United States of America to Canada is not as easy as you think. There are multiple factors to take into consideration when planning your move to Canada. Our guide … Continue reading Migrating to Canada from the United States?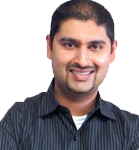 Authors: Kul Makkar, Tan Garg (International Tax Advisors Canada) How would you determine that the price at which you are selling goods or services to your US subsidiary or branch is acceptable to both Canadian and US tax authorities? Essentially, any transaction between a related Canadian and overseas enterprise must successfully pass the test of arm's … Continue reading Transfer Pricing – Concept and Procedures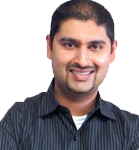 Author: Paul Kurucz Returning to Canada after you have lived in the U.S. or further abroad can be both exciting…and overwhelming. Exciting because Canada is a great place to live, work, and retire in, and overwhelming, too, because the move itself, with all the steps needing to be taken, can feel like a mountain to climb. … Continue reading Moving back to Canada: Tips for a smooth move for Canadian Expatriates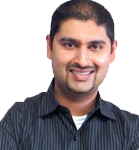 Are you a Canadian looking for strategic ways to save money on your income tax? Keep reading to find out five effective tips that you should be utilizing right now. Maximize RRSPs Make a contribution each year to your RRSP (Registered Retirement Savings Plan) to the maximum amount allowed (i.e. RRSP limit) for the year.  … Continue reading 5 Tips on How to Save Income Tax in Canada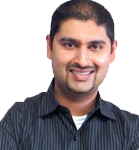 Author: Alden Hui, Olympia Benefits A Health and Welfare Trust is often referred to as a Health Spending Account (HSA) or Private Health Services Plan (PHSP). These names are used interchangeably and usually mean one and the same thing. For ease of reading, I will refer to these plans as a Health Spending Account (or … Continue reading Can a Health Spending Account (HSA) save my business money?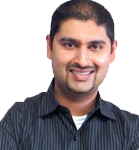 What are "Minute Books?" Your corporation's Minute Book is an official record of your company's activity including: Documentation that proves your corporation exists. The names of all shareholders, officers and directors that have been in the company since incorporation. Share transfers and insurance. Proof that every step was taken to activate the corporation after incorporation. … Continue reading Minute Books: Why They Are Essential For Your Business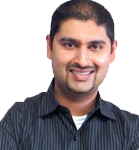 If you are planning on incorporating your business, hiring an experienced accountant is one of the best investments you can make! An accountant will give you 1 on 1 tax planning advice and give you a proper corporation structure based on your and your family's tax situation. Once your accountant knows of your tax situation, … Continue reading Benefits of Using an Accountant to Incorporate your Business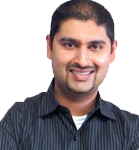 As a Canadian, are you aware of the tax consequences of selling your US real estate properties? Most Canadian's aren't, even though they are buying US real estate more so than ever before. Read further to understand the tax implications of Canadians selling US properties. 15% Withholding tax As a Canadian or a non-resident of … Continue reading Tax Implications for Canadians selling US property, real estate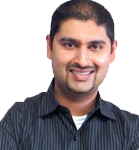 The Canadian real estate market has been a lucrative investment opportunity for foreign investors due to Canada's relatively stable economy. If you are a non-resident or a foreign investor looking to enter the Canadian real estate market, this article is for you! The article will help you understand your tax obligations, provide strategies to reduce … Continue reading Tax Implications for Non-Residents Earning Income from Canadian Rental Property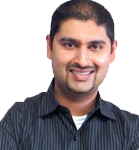 Imagine, sipping a steaming cup of coffee while looking out onto your beachfront property. Imagine, the sun washing over your face in the dessert heat. Many Canadians did not have to as they flocked to buy vacation properties in the U.S when the Canadian Dollar was at an approximate par with the US dollar. However … Continue reading Tax Implications of Canadians Selling a Vacation Property in the US