Bookkeeping
Bookkeeping Toronto
Accounting and bookkeeping requires a high degree of organization and time management. Luckily as professional and experienced accountants we can assist you with your bookkeeping needs. Accurate, timely and of high quality, our bookkeeping Toronto, will not take a toll on your bank account.

Madan Chartered Accountant (expert on bookkeeping Toronto) uses latest bookkeeping software, and can be trusted to get your financial information in the right order.

By: Allan Madan | Dec 21st, 2009 | Tax, US Tax, Canadian Tax Read more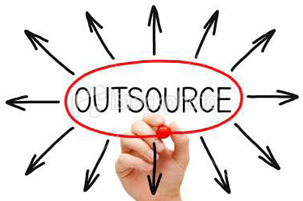 Are you a small business owner looking to outsource some of your departments? Should you outsource bookkeeping Toronto, and your firm's accounting in Canada, to different countries? Read the heated debate below to get an accountant's expert opinion on the matter.
By: Allan Madan | Mar 28th, 2010 | Tax, US Tax, Canadian Tax Read more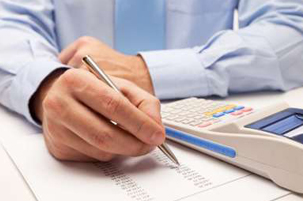 Effective accounting practices can help your business save unexpected sums of money. Bookkeeping Toronto, tax minimization and financial statements are all areas where you can save money. Read on to gain more insight into how!
About the Author – Allan Madan
Allan Madan is a CPA, CA and the founder of Madan Chartered Accountant Professional Corporation. Allan provides valuable tax planning, accounting and income tax preparation services in the Greater Toronto Area.
If you find this information useful, kindly +1 and follow Allan Madan on Google Plus by clicking on these two buttons.