What are the Advantages of a Corporation?
Allan Madan, CA
Jul 23, 2014

0 Comments

If you have a business then it might be a good idea to consider incorporating into an corporation otherwise known as a limited liability corporation. There are a number of different benefits for corporations such as the low corporate tax rate and limited liability protection.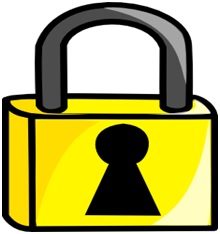 If you are looking to start a business or you already have one, then you should consider incorporating into a corporation. You are probably asking yourself what are the advantages of an corporation? Well there are two primary advantages of a corporation. Firstly, having a corporation provides limited liability. Corporate debts are not in obligation of individual shareholders.
Another advantage is a corporation pays a very low tax rate of only 15.5 %. In addition, you can pay yourself a lower salary, allowing you to fall in a lower tax bracket, thereby saving a lot of tax dollars.
If you like these tips about merits of an corporation and want to know more drop us a comment below or visit madanca.com. As always, don't forget to like and subscribe so we can bring you more tax tips every week.
Related Resources