Christmas Savings Tips
Allan Madan, CA
Dec 23, 2013

0 Comments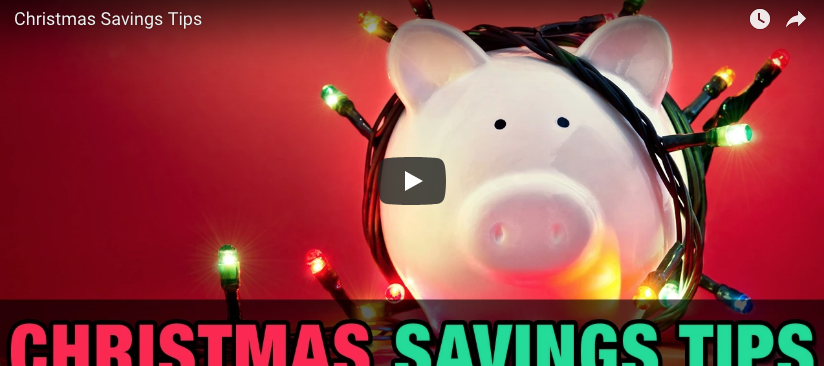 Christmas and the winter holidays are both fun and expensive at the same time.  This video provides you with the best Christmas Savings tips, which will certainly lessen the financial stress that you're facing.  Watch to learn more.

Is business accounting getting you down? Do you want it to become simple and cost friendly? Well, through these mobile accounting apps, let me show you how. My name is Allan Madan, your trusted accountant. Today, I am going to show you how a few mobile accounting apps and software can make accounting simple and fun.
Give Your Employees Christmas Gifts:
This year you can give your employees Christmas gifts. The only two rules are the gifts value cannot exceed $500 per employee, and the gifts cannot be cash or cash equivalents like a gift card. Employees will be happy because the gifts are not taxable and employers will be happy because they can claim tax deductions.
Throw a Christmas Party:
The second of these Christmas savings tips is to throw an annual Christmas party and claim the expense cost 100%. The only two rules are, make sure that your company has held less than six business events in the year, and that food and entertainment for the Christmas party is provided to all employees.
Make Business Purchases Close to Year-End:
The next of these Christmas savings tips is to make business purchases towards the end of the year and claim the expense amount for the whole year. So, this Christmas, go and buy that laptop you always wanted.
Take a Tax Deductible Vacation:
Thinking of the sunny beaches of Rio? The last of these Christmas savings tips is to take your dream vacation this Christmas and save on tax. If you are a business owner and take a trip then the cost of accommodation and travel is 100% deductible, but meals and entertainment consumed during the trip is 50% deductible. The main rule that applies in this case is that your trip must have a business purpose. You could aim to meet a client or attend a conference related to your business to make this trip fully tax deductible.
I hope that these Christmas saving tips will make your holidays even more cheerful. Also get access to your free report, '20 tax secrets on how to beat the tax man'. Thank you for reading and have a great holiday season.
Related Resources