Quick Method of HST Collection
Allan Madan, CA
Nov 19, 2013

28 Comments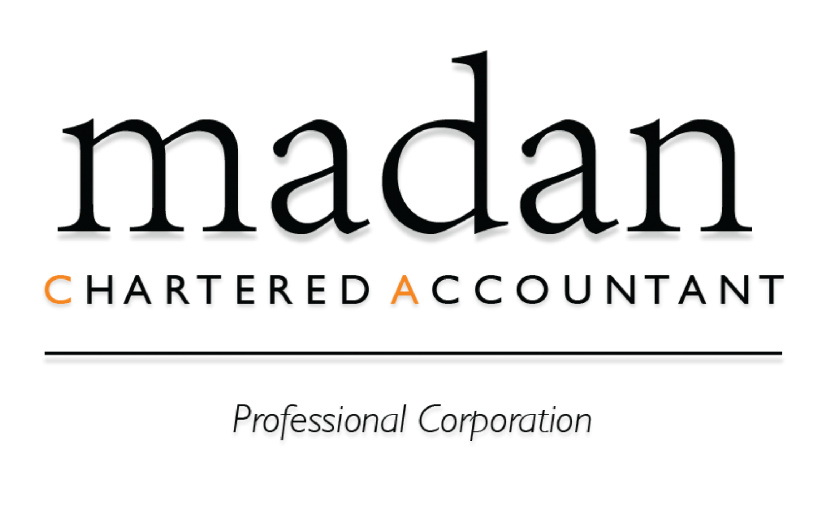 Calculating HST payable in Ontario is a requirement for most small businesses. Thankfully, there is a simple way to do this – the Quick Method.
What is the Quick Method?
The Quick Method is a simpler way for small businesses to calculate the tax to be remitted to CRA for GST/HST purposes.
How Does the Quick Method Work?
This method involves charging 5% GST or 13% HST on taxable supplies of goods and services as usual. However, the amount to be remitted to the CRA is determined by multiplying a single applicable rate with the amount of taxable supplies (including GST/HST). The remittance rate depends on the factors listed below:
Whether the taxpayer is in the business of service, retail or manufacturing
In which province the business has permanent establishment
In which the province the supplies are made or services provided
Input Tax Credits
With the Quick Method, except for those relating to acquisition of capital assets, input tax credits (ITCs) are not allowed to be claimed. This is because a portion of the tax collected which is not remitted to the CRA makes up for the estimated value of the ITCS that would have been claimed otherwise.
Who can use the Quick Method?
Small businesses with taxable sales of $400,000 or less can elect to use the Quick Method. However, certain persons, such as accountants, lawyers, and charities, are prohibited from electing this method of accounting.
What are the benefits of the Quick Method?
Choosing to use this method of accounting reduces paperwork and facilitates the calculation of the GST/HST remittances since reporting GST/HST paid on expenses is not required.
As well, for many small businesses, the Quick Method can improve their bottom line as they collect GST/HST amount equivalent to the regular method but only remit a portion of it to the CRA. As a result, the remaining amount kept is a source of income for the businesses. Since ITCS are forgone, this method is usually good for businesses, such as of IT consultants, who have few taxable expenses.
Simple Example of Calculating HST in Ontario using the Quick Method of Accounting
Taxable Sales = $1,000
Taxable Expenses = $100
Remittance Rate = 8.8%
Taxable Sales including HST = $1,000 x 1.13 = $1,130
HST to be remitted to CRA = $1,130 x 8.8% = $99.44
Calculating HST in Ontario without the Quick Method election:
HST charged on sales= $1,000 x 13% = $130
HST paid on expenses (ITCs) = $100 x 13% = $13
HST to be remitted to CRA = $130 – 13 = $117
In this example, without the Quick Method election, a greater amount of tax would be required to be paid. Thus, the taxpayer in this scenario would benefit from the simplified method of accounting.
However, this may not hold true in other cases, such as for a business that incurs higher expense amounts. Therefore, in order to determine whether or not to elect this method of accounting, it is important to calculate the level of input tax credits first.
How to Elect the Quick Method?
In order to elect the Quick Method, taxpayers are required to complete and send Form GST74, Election and Revocation of an Election to Use the Quick Method of Accounting, to the CRA. The form can be accessed and downloaded on the CRA website at http://www.cra-arc.gc.ca/E/pbg/gf/gst74/ .
To learn more about the Quick Method, please visit Part One fast hst return -its-quick and Part 2 simple hst return .
Related Resources