What are the tax benefits of a holding company?
Allan Madan, CA
Aug 26, 2014

2 Comments

Are you wondering what are the tax benefits of a holding company? Setting up a holding company can provide you with some benefits. The first is that it provides creditor proof. The second benefit is that the holding company can be used for income splitting purposes thus reducing your overall tax liability.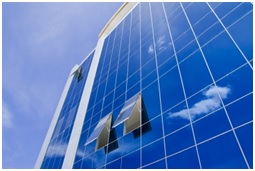 A holding company can be used to creditor proof your business's assets in particular business cash and business marketable securities. In simple terms, creditor proofing means protecting your valuable business assets from debt collector and lawsuits. To accomplish creditor proofing, your business should regularly pay a tax free dividend to a holding company. By transferring cash out of your business, you have protected it from creditors. Secondly, a holding company can be used to income split with family members, by making your family members as shareholders of your company; you can pay dividends to them.
So here's the tip, if you're worried about protecting your business assets from creditors or if you would like to income split to save taxes then consider asking your accountant to incorporate a holding company for you.
Related Resources