Top Tax Saving Strategies for Small Businesses Webinar
Allan Madan, CA
Apr 18, 2016

0 Comments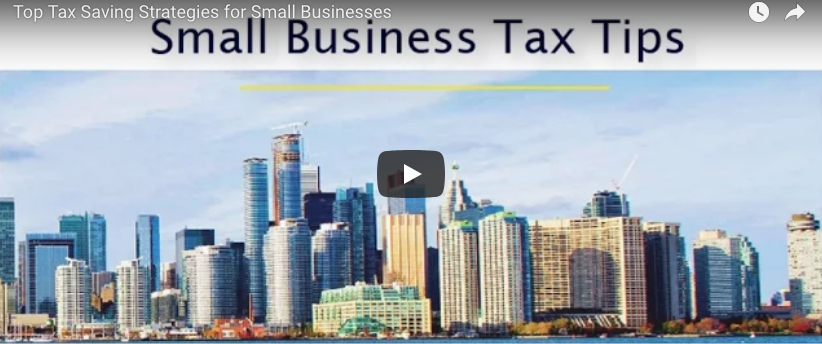 If you missed our Webinar for Top Tax Saving Strategies for small businesses, you can watch it here!

The following topics are discussed in this webinar:
1. Small business tax rate
2. Personal Service Business rules
3. Tax on investment income
4. Tax-free car allowance
5. Employee home purchase loan
6. Home office write-offs
7. Corporate life insurance
8. GST/HST – Quick Method Election
9. Employee benefits & tax deductions
10. 2016 Trudeau Budget Highlights
Tax Strategies for Small Business – Webinar Presentation – Download Slides here!
If you have any questions feel free to ask us!
Related Resources