All Articles Posts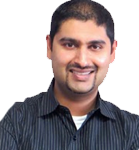 If you are a Canadian citizen who has properties you want to give away in the United States, and if you know anyone who is deceased and thinking of transferring property, you may want to know about the tax implications surrounding how U.S. gift tax and estate tax affects Canadians. U.S. gift tax system creates … Continue reading U.S. Gift and Estate Taxes for Canadians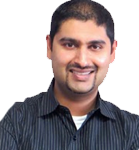 Is crowdfunding for you? Read below to find out! The pursuit of creating your own business, nurturing it, and watching as it grows into a successful organization, is perhaps one of the most commonly held career goals amongst many Canadians, and is by in large, the most difficult to accomplish. While there are a multitude … Continue reading Tax Implications of Crowdfunding in Canada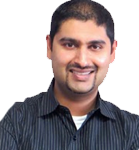 Is your business in the process of developing or modifying an acquired technology? This can be machinery, electronic hardware or a software product that needs to be customized. Your end result is a new valuable asset that you own and brings long-term economic utility. In this path, we recognize two costing aspects: (i) isolating development … Continue reading Technological Development and Asset Capitalization – Bringing the Engineer and Accountant under a single roof!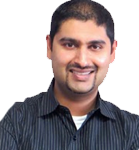 Scientific Research and Experimental Development (SR&ED) is a generous government incentive program to aid Canadian business that promote in house research and development activities. Eligible businesses can benefit from refundable and/or non-refundable tax credits. Depending on your overall corporations tax scenario, you could receive cash and/or tax credits, which can be used to either, offset … Continue reading Claiming R&D tax Credits – Uncertainty, advancement and Developing a SR&ED Thought Process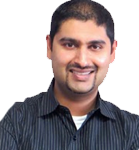 Are you a Canadian resident who travels to the United States frequently? If so, it is important that you are aware of the "Substantial Presence Test". This assessment is issued by the IRS and is used to establish the tax status of a non-resident. Calculations are based upon the number of days an individual intends … Continue reading U.S. Tax Implications for Canadians Who Temporarily Work or Live in the U.S.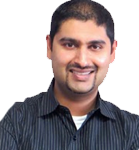 Have you ever wondered just how much your favourite athlete pays in taxes? There is a common misconception that most professional athletes are overpaid millionaires, but that is not necessarily the case. Yes, there are super stars in the sports world that make prolific earnings but it essentially comes down to the sport they play, … Continue reading Taxes for Athletes in Canada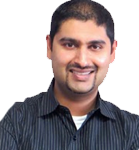 Our homes are our biggest investments – their ongoing protection and maintenance are crucial for long-term value. what happens if you've relocated unexpectedly? or if you own an investment property from afar? who will take care of the property in your absence? In these instances, it's important to secure a property management team capable of … Continue reading Property Management Tips for Non-Residents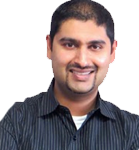 Tabled on the 21st of April, the 2015 Canadian Federal Budget while premised on fiscal austerity, looks to expand on existing benefits and tax reliefs for individuals, families, seniors and small business owners. Let's take a look at how this impacts the varying demographic groups and what this may potentially mean for you.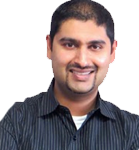 Struggling with finishing your income tax return? Rushing towards the April 30th cut-off? Well Canadians, there has been a human error – or some may see it as a human hero – which has extended the personal tax return filing deadline.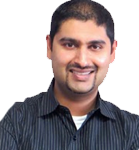 Do you or someone you love live on a modest income? Find out how filing taxes can help! In todays' world, paying for everyday essentials like heating bills and property taxes can add up quickly – especially for those with modest incomes. that's why it's so important to file a tax return each year. By … Continue reading Do you or someone you love live on a modest income? Find out how filing your taxes can help!