Financial Statements Canada
Numbers are not for everyone. Professionally compiled financial statements Canada, make it easier for you and others to understand what the numbers actually mean, in an easy-to-read format. They are an integral part of running your business. Accuracy and detail orientation is our forte and we can ensure flawless execution of your financial statements.
As Accountants in Toronto, we can compile financial statements Canada for your company and we also offer the following specific services.
As illustrated above, our trusted financial advice accompanies the preparation of your financial statements Canada. Our services are tailored to your needs and business requirements.
Submissions with your company's corporate tax returns.
Evaluating the financial performance of your business.
Disclosure to the Bank, where your company has a loan.
Disclosure to potential buyers of your business.
Complete Tax Audits.

By: Allan Madan | Sep 12th, 2013 | Tax, US Tax, Canadian Tax Read more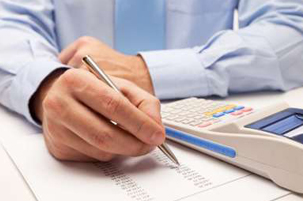 Do you own a business? Do you want to attempt to prepare your own loaded financial statements Canada? Take on the brave task, and read on to get a step-by-step guide to preparing your own financial statements Canada.
By: Allan Madan | Aug 26th, 2012 | Tax, US Tax, Canadian Tax Read more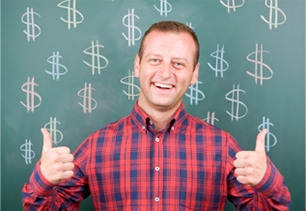 As an owner of your own business, you want to be as profitable as possible and avoid all accounting mistakes. There are many mistakes that are often overlooked. Read on to find a BNN special exclusive look into accounting tips for owners of small businesses. From financial statements Canada to tax deferrals, see it all.
By: Allan Madan | Aug 10th, 2013 | Tax, US Tax, Canadian Tax Read more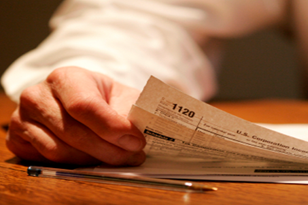 Are balance sheets, schedules and numbers getting you down? Worry not, Allan (expert on financial statements Canada) provides explanations as well as a step-by-step tutorial on how to prepare your own GIFI (tax financial statements Canada –T2) with ease. Read on to see it all revealed.
About the Author – Allan Madan
Allan Madan is a CPA, CA and the founder of Madan Chartered Accountant Professional Corporation. Allan provides valuable tax planning, accounting and income tax preparation services in the Greater Toronto Area.
If you find this information useful, kindly +1 and follow Allan Madan on Google Plus by clicking on these two buttons.