Tax Auditing lies within a complex frame work, interwoven with financial obligations and regulations. Tax audit Canada, comes with risks, and requires a high level of knowledge and expertise. Madan Chartered Accountant can help in improving your company's performance, while minimizing both your tax bill and audit risks. Our experienced accountants are the trusted advisors you need, to oversee your financial reports, and help manage your business's risks. Keeping your needs in mind we will provide the best tax audit solutions you deserve.

By: Allan Madan | Jun 10th, 2013 | Tax, US Tax, Canadian Tax Read more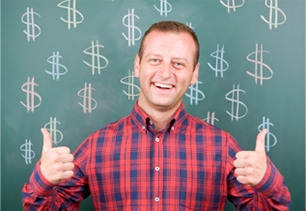 Do you want your business to be as profitable as possible? Do you find that your outflow as taxes is tremendous? In order to reduce your outflow in the form of taxes, find out about deductions. A BNN exclusive with an expert on tax audit Canada tells you how to save.
About the Author – Allan Madan
Allan Madan is a CPA, CA and the founder of Madan Chartered Accountant Professional Corporation. Allan provides valuable tax planning, accounting and income tax preparation services in the Greater Toronto Area.
If you find this information useful, kindly +1 and follow Allan Madan on Google Plus by clicking on these two buttons.