How to Apply for the Canada Emergency Small Business Loan
Allan Madan, CA
Apr 17, 2020

0 Comments

I am releasing a series of videos to help you receive financial help from the Government of Canada due to COVID-19. Most importantly, I hope that you and your family are safe during this difficult time.This video is about the Canada Emergency Small Business Loan.
The Government of Canada is providing loans to small businesses in Canada of up to $40,000 due to COVID-19.
Eligibility
Small businesses in Canada with an annual payroll in 2019 between $50,000 and $1,000,000 are eligible for the Canada Emergency Small Business Loan.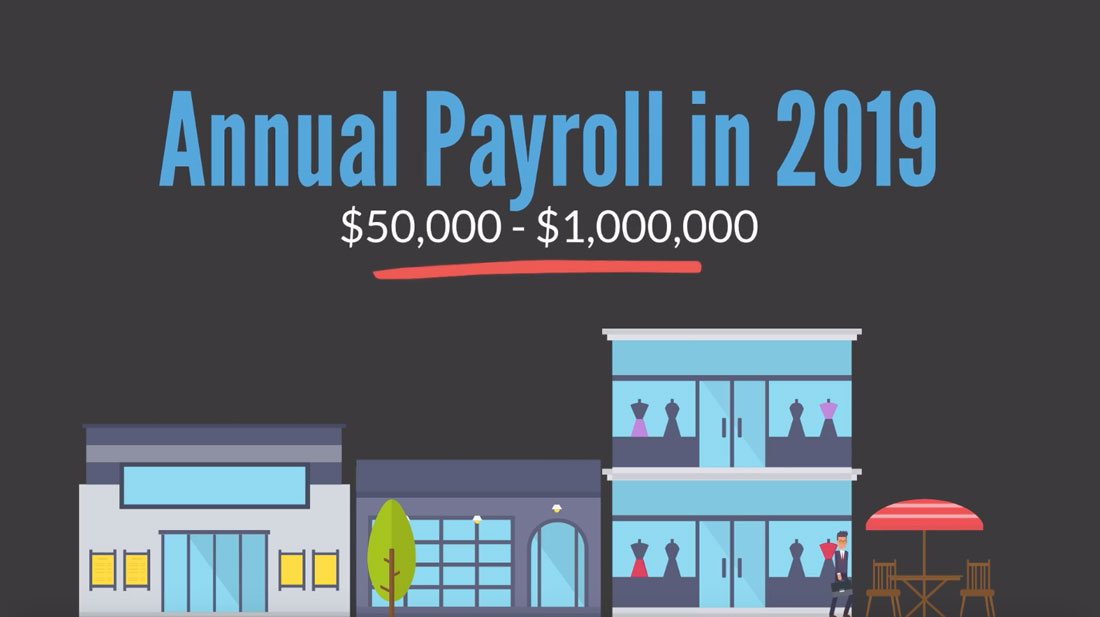 Loan Terms
The loan amount is a maximum of $40,000
Interest free until December 31, 2022
If the full amount of the loan is repaid by December 31, 2022, then $10,000 of the loan will be forgiven.
However, if a business is unable to repay the loan balance by December 31, 2022, the unpaid balance will be converted to a 3 year-term loan with an annual interest rate of 5%.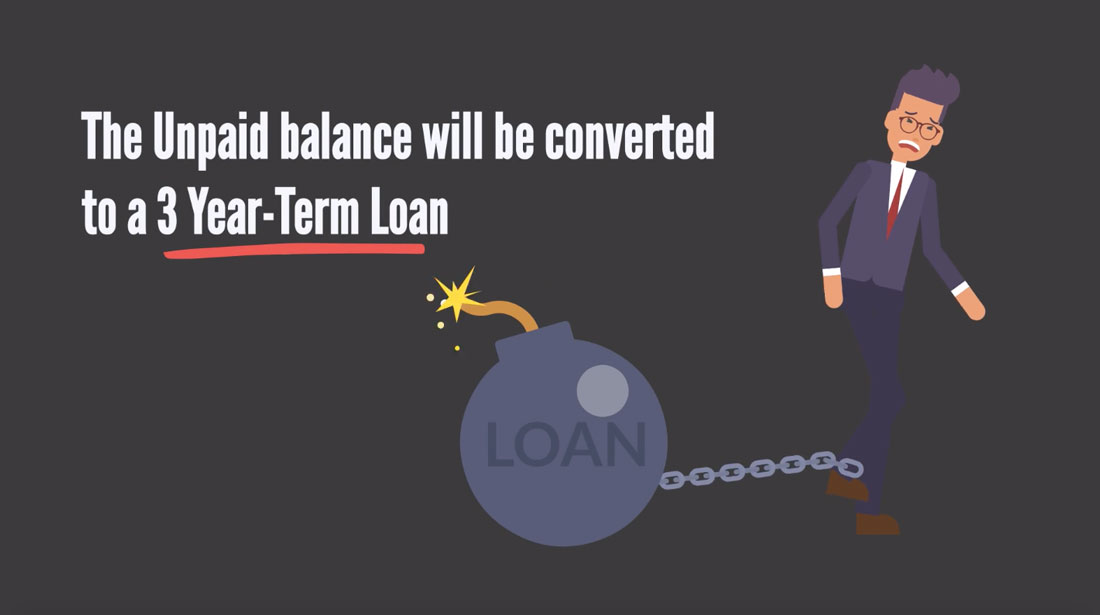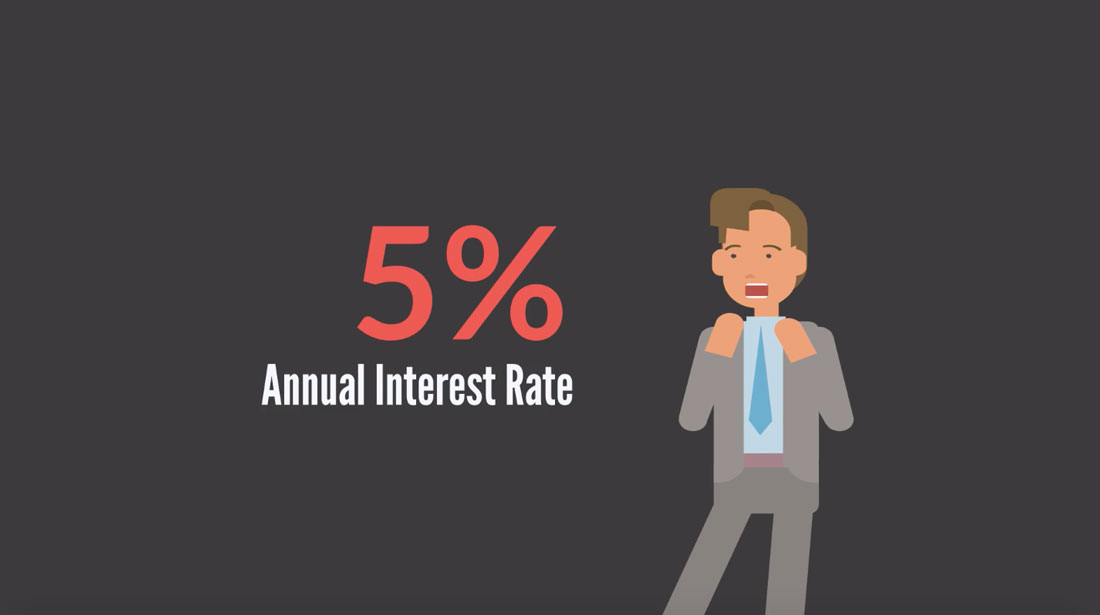 How to Apply
Your company should apply with the financial institution that maintains its primary operating account for banking purposes. Each major financial institution has created an online portal to make the application process easy. Remember to have your company's 2019 gross payroll figure available, as you must provide this information during the application process.
For more information, click HERE to visit the CRA website.
Related Resources