Purchase and sale of a Business-by expert business consultants Toronto
Purchase and Sale of a Business
Buyers and sellers of businesses usually have conflicting views regarding the structure of business transfers. In order to reach an effective conclusion, one must consult with a trusted advisor in order to ensure the chosen strategy is most advantageous to you.
Tax also plays a major role in the transfer of business ownership. At times selling a business can minimize income taxes, whereas at times buying assets can maximize future deductions. As tax specialists and expert business consultants Toronto, we can ensure the best compromise with large selling and purchasing decisions.
By acting as your advisor, Madan Chartered Accountant (business consultants Toronto) can help you deal with most complexities that accompany purchase and sale of a business including the tax, financial, and administrative aspects:-
Properly structuring the purchase or sale to minimize income taxes.
Evaluating the financial health of the business.
Assessing the reasonableness of the sales price.
Obtaining financing to fund the purchase.
Completing due diligence procedures.

By: Allan Madan | Oct 3rd, 2010 | Tax, US Tax, Canadian Tax Read more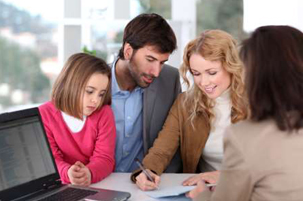 Are you looking to buy a business in Canada? Do you understand the important implications of your decision? Business consultants Toronto, highlight the important basics for you, telling you the few essential things you must keep an eye out for. Read more.
By: Allan Madan | Dec 19th, 2010 | Tax, US Tax, Canadian Tax Read more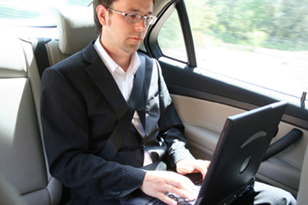 Attention all employees who want to be business owners! Business consultants Toronto provide a brilliant way to do so. Read all about management buyouts and associated tax services below and become a business owner.
About the Author – Allan Madan
Allan Madan is a CPA, CA and the founder of Madan Chartered Accountant Professional Corporation. Allan provides valuable tax planning, accounting and income tax preparation services in the Greater Toronto Area.
If you find this information useful, kindly +1 and follow Allan Madan on Google Plus by clicking on these two buttons.