I have a non-resident corporation. Do I also need to open a HST account and why?
Allan Madan, CA
Jan 9, 2013

0 Comments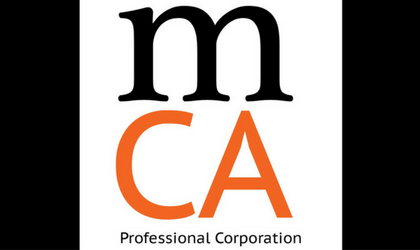 In Canada, it is required for a corporation to register a GST/HST account if you anticipate your sales to be more than $30,000 CAD.
GST/HST is a sales tax that Canadian consumers must pay at the time of purchase on most products and services.  As a corporation, it is your responsibility to collect GST/HST from your customers and remit the GST/HST collected to the government.  
In order to do that, you would have to file a HST return either on a quarterly or yearly basis to remit any resulting net tax owing. The net tax owing is the difference between the GST/HST collected and the GST/HST your corporation paid on business expenses and capital assets.
Related Resources