What happens if you take out your US Retirement savings after moving to Canada?
Allan Madan, CA
Aug 30, 2012

0 Comments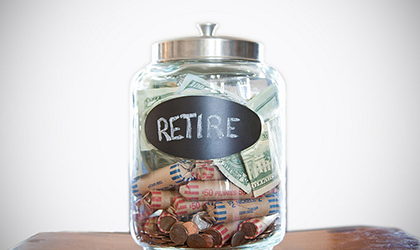 Under Canada and US tax rules, funds withdrawn from an IRA or 401K are taxed as income in year of withdrawal. The amount withdrawn must be included as income on your Canadian tax return.
However, you can claim a a tax deduction for the entire amount of the withdrawal, if all amounts are transferred to an RRSP by no later than 60 days after the end of the year. To qualify for this offsetting deduction, the amounts withdrawn from the 401(k) or IRA must be attributable to services rendered while the taxpayer was a non-resident of Canada. 
Note that the US plan holder is required to withhold 20% of the withdrawal amount when paid to individuals subject to US taxation.
Related Resources