How do I add or remove a director, or change information about existing directors?
Allan Madan, CA
Nov 22, 2013

0 Comments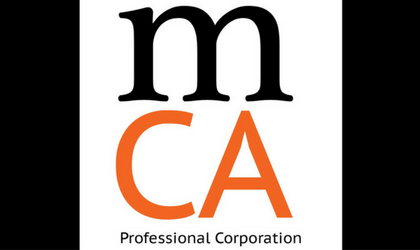 The Ministry of Government Services needs to be informed always, of any changes made to the directors of a corporation. This includes appointing or removing a director or even changing information about an existing director.
Your professional accountant or legal counsel will need to file an Initial Return/ Notice of Change form for your corporation and submit it to the Ministry.
Anytime directors are appointed or removed, an appropriate director's resolution should be passed and the directors'/officers' register should be updated.
Related Resources