What happens to my IRA & 401K if I temporarily relocate to Canada?
Allan Madan, CA
Nov 22, 2013

0 Comments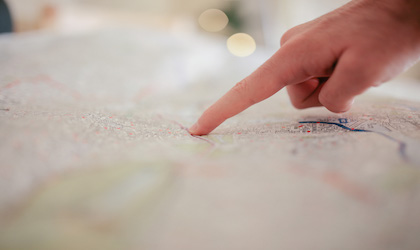 I am a US citizen who is being relocated to work in Canada temporarily by my employer. Can I continue to contribute to my employer sponsored IRA/401(k) and will Canada allow me to claim a tax deduction for contributions I make to my US retirement plan?
Yes, as long as you were a US resident who was already participating in such a pension plan immediately prior to the relocation, then your contribution to your IRA/401(k) will be tax deductible in Canada.
Related Resources