I'm not sure I will be able to get my T4 slip on time to file my 2012 tax return, what can I do?
Allan Madan, CA
Jan 25, 2013

0 Comments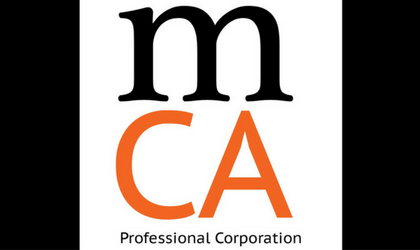 If you haven't received a T4 slip from your employer make sure you request it from them as soon as possible. However, there are cases where you will not be able to get your T4 slip from your employer in time to file your personal tax return.
In this case, if you know that you will not receive your slips on time to file your return, or you do not receive them, attach a note to your tax return stating the payer's name and address, the type of income involved, and what you are doing to get the slip.
Use any stubs or statements you may have to calculate the income you have to report and any related deductions and credits you can claim. Attach the stubs or statements to your return. If you are filing electronically, keep all of your documents in case the CRA asks to see them.
Related Resources