As a Canadian, do I have to file a US tax return for online sales made to the US?
Allan Madan, CA
Jan 11, 2013

0 Comments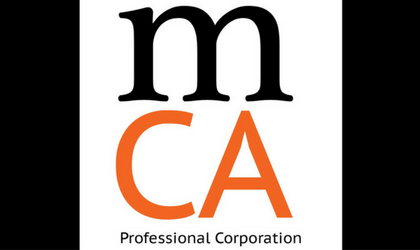 Question:
I operate an online business in Canada, as a sole proprietor, which sells goods in the US. What are my US tax filing obligations?
Answer:
As a Non-Resident alien earning self employment income in the US, you are required to file a US non-resident personal tax return, 1040NR. You must also file Schedule C – Profit or Loss From Business for Sole Proprietorship with your US tax return. Any US taxes paid on this income will be eligible for a Foreign Tax Credit on your Canadian T1 (personal tax return).
Related Resources