Who can claim the Overseas Employment Tax Credit?
Allan Madan, CA
May 14, 2013

0 Comments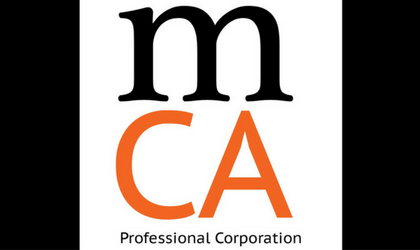 In order to claim the Overseas Employment Tax Credit, individuals are required to be a Canadian resident or deemed resident at any time in the year AND earn employment income from performing at least 90% of the work outside of Canada for more than six consecutive months with a specified employer.
As well, the employment tasks must have been linked with a contract under which the employer operated a business out of Canada in one of the following activities:
construction, installation, agricultural, or engineering
exploration for or exploitation of petroleum, natural gas, minerals, or other resources alike;
any activity carried out under contract with the United Nations; or
any activity executed to acquire a contract to embark on any of the above activities.
Related Resources