I'm a US business planning on selling products to Canadian customers. Do I need an extra-provincial license?
Allan Madan, CA
Nov 12, 2013

0 Comments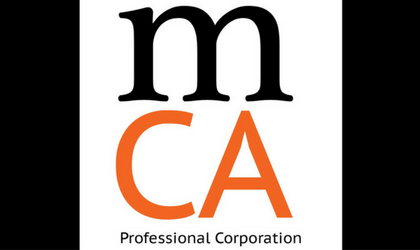 Americans, who are not incorporated, and who are carrying on business in a Canadian Province, must register their business in that province. To register, you must obtain an extra-provincial license. Failure to register can result in a penalty of $2,000 for individuals.
Selling products to Canadian customers or providing services to Canadian customers is considered to be 'carrying-on-business' in Canada. In addition, American corporations (LLCs, C-corporations and S-corporations) must also registered in a Canadian province where their business is conducted. Failure to register can result in a penalty of $25,000 for corporations. You have to obtain the extra-provincial license within 60 days of carrying on business in the specific province.
You should consult with a professional accountant to confirm the details of each province where you are carrying on business.
Related Resources