Can I deduct interest paid on loans?
Allan Madan, CA
May 14, 2013

0 Comments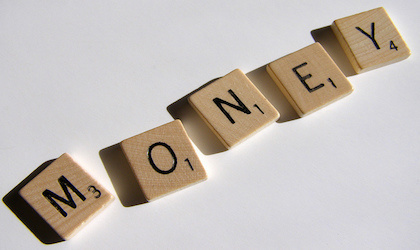 You can deduct interest incurred to earn investment income (dividends and interest) from investments such as bonds and stocks. However, interest incurred on non-investment loans or investments that generate only capital gains are not deductible.
It makes sense to pay off loans giving rise to non-deductible interest (i.e. mortgage on your principal residence) first and take out a separate loan to make an investment. Consider selling assets (i.e. common shares that don't have inherent capital gains) to pay off non-deductible debt and re-borrow the funds to acquire income-producing assets, possibly using the home as collateral.
You must be able to trace borrowed money directly to the purchase of the income-producing investments. So it is important to keep a clear paper trail of the use of borrowed money.
Related Resources