Can an independent contractor with $0 in sales still claim business expenses?
Allan Madan, CA
Nov 12, 2013

0 Comments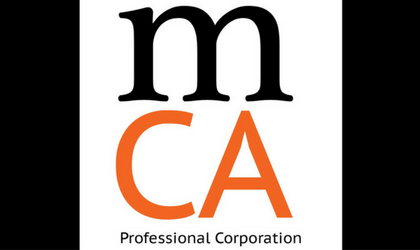 Yes, even though you may not have earned income, expenses you incurred for business purposes can be claimed. Please keep source documents for such expenses handy, in case the CRA asks to see them. You must consider that one of the conditions for expenses to be legitimate is if they are 'income-earning' (i.e. incurred to create income).
If someone else paid for your business expense, you may still claim them on your own tax return. However, please keep the receipts on hand, and draft a written agreement between you and the payee which clearly states that you will pay them back within a certain period of time.
Related Resources