Which US states allow the formation of LLLPs for US real estate investments?
Allan Madan, CA
Nov 30, 2012

0 Comments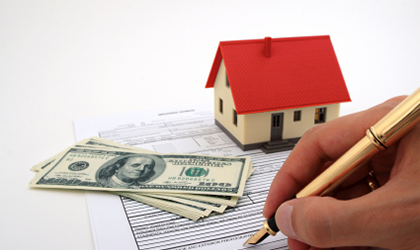 Question:
I'm a Canadian citizen and resident. My Canadian accountant told me to purchase US real estate through an LLP or LLLP. Which states allow for LLPs vs LLLPs to be setup?
Answer:
Unlike LLPs which can be formed in any state, only certain states offer the option for the creation of an LLLP. These states are:
Arizona
Arkansas
Colorado
Delaware
Florida
Georgia
Hawaii
Idaho
Illinois
Iowa
Kentucky
Maryland
Minnesota
Missouri
Nevada
North Carolina
North Dakota
Oklahoma
Pennsylvania
South Dakota
Texas
Virginia
US Virgin Islands
In addition, while California does not have an LLLP-creation statute, the state does recognize LLLPs formed in other states but registering such LLLP in California will require the annual $800 franchise tax, similar to other entities formed in California.
Related Resources