I'm a non-resident of Canada. Can I still incorporate a company in Canada?
Allan Madan, CA
Dec 13, 2012

0 Comments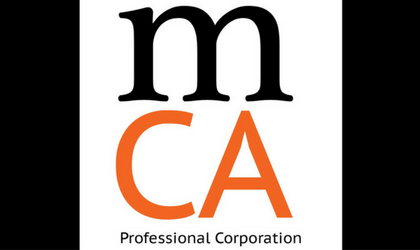 Yes you can. Forming and registering a corporation in Canada requires a registered head office in Canada. Also, most Canadian provinces require that the corporate directors be residents of Canada. However there are a few provinces such as British Columbia (BC), which allow non-residents of Canada to be directors of Canadian corporations.
If a Canadian corporation is not Canadian controlled (51% ownership outside of Canada), then the corporation is classified as a non-Canadian-Controlled-Private-Corporation and is taxed at approximately 30% (combined federal and provincial tax rate).
Related Resources