What happens if I over contribute to my RRSP?
Allan Madan, CA
May 14, 2013

0 Comments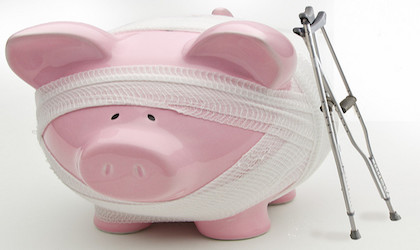 You have excess RRSP contributions if the total of:
Your unused contributions from prior years,
Your current year contributions, and
$2000 is more than your RRSP deduction limit shown on your latest Notice of Assessment.
You have to pay a tax of 1% per month on your excess contributions for every month that the contributions remain in an RRSP or until your excess amount is reduced by new RRSP deduction room. You may want to reduce continuing penalties by withdrawing the amount of the excess beyond the permitted $2,000. RRSP withdrawals must be reported in your personal tax return in the year of withdrawal.
Related Resources