Do I have to make payments on sales tax?
Allan Madan, CA
Feb 21, 2014

0 Comments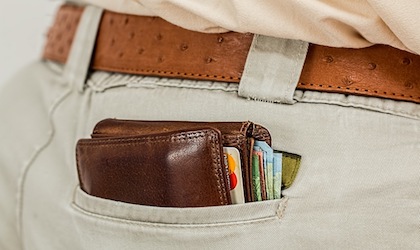 If on your last year's HST return, you had a balance owing of $3,000 or more, you would have to make equal quarterly installment payments starting next fiscal year. Find below a sample installment schedule if your HST reporting period has a calendar year end.
Fiscal quarters Installment due dates January 1 – March 31, April 30, April 1 – June 30, July 31, July 1 – September 30, October 31, October 1 – December 31, January 31. Note that the installment payments are due within one month after the end of each of your fiscal quarters.
Related Resources