What are the tax consequences of changing from a sole proprietorship to a corporation?
Allan Madan, CA
Nov 5, 2012

0 Comments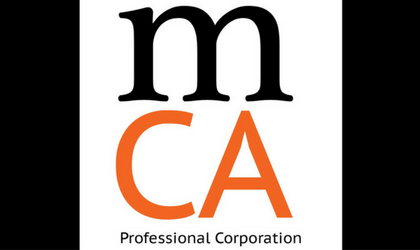 Question:
I am currently operating as a sole proprietor, but I see the benefits of incorporating my business and wish to do so. However, I have several assets that have appreciated in value (including goodwill) since I began. Is there any way I can transfer these assets tax-free to my corporation? 
Answer:
When you transfer assets to a corporation, the Canada Revenue Agency (CRA) deems this to be a 'sale' of the assets from yourself to the corporation.  This sale is a taxable event, and triggers a capital gain. The capital gain is equal to the difference between the fair market value of the assets transferred and their original cost. 
 However, the CRA has a special election, Section 85 of the Canadian Income Tax Act, which allows for a tax-free transfer of your assets to your corporation. You can elect under section 85 to rollover (i.e. transfer) your assets to your new corporation, and preserve the historical value of these assets.
Related Resources