I'm starting a new business and have come across something called a "shelf corporation". What is a shelf corporation?
Allan Madan, CA
Nov 12, 2013

0 Comments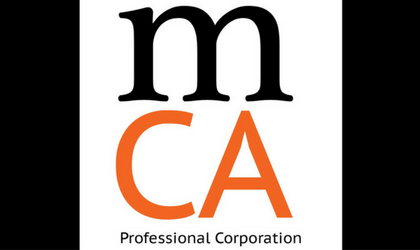 A 'shelf corporation' is an incorporated entity that either:
Never carried on a business and never owned any assets;
Carried on a business and owned assets in the past, but is now inactive without any assets.
Shelf corporations that carried on a business in the past for a number of years, and have a good credit history are of great interest to individuals that want to start a business. This is because banks and other financial institutions usually only make loans to established corporations with a favorable credit rating.
Related Resources