What happens when U.S. Partnership Returns are filed late?
Allan Madan, CA
Mar 28, 2013

0 Comments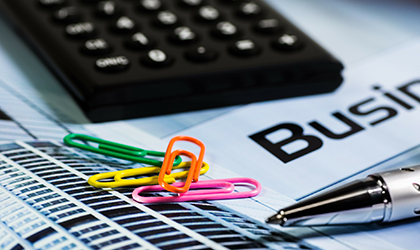 Question:
I'm a partner in a US Limited Liability Partnership, but I don't think I will be able to file the 1065 (partnership return) by the due date. Can I file at a later date without incurring penalties?
Answer:
For a US LLP with a calendar year end, you can file Form 7004 to request an extension for filing the US LLP return. This request will provide an automatic 5-month extension of time to file from April 15th. This extension is due by April 15th.
Related Resources