What is the GST/HST Quick Method and who can use it?
Allan Madan, CA
Mar 28, 2013

0 Comments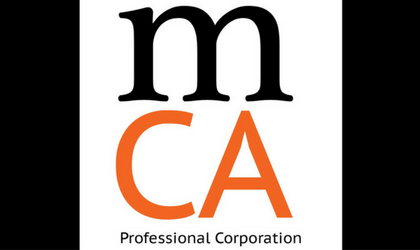 The GST/HST Quick Method is a simplified type of accounting available to small businesses for calculating their net sales tax for GST/HST purposes. The major benefit of choosing this method is reduced paperwork and easier calculation. This option is available for small businesses with annual revenue of less than $400,000 (restrictions may apply).
How it works is this. In a simplified scenario, assume that you are a qualified small business with revenue less than $400,000 operating in Ontario. You collect 13% HST on your invoice to clients. You remit 8.8%* of 13% to the CRA and keep the rest.
* Remittance rate may differ for different industry and province.
Related Resources