What are the tax implications of my corporation paying critical illness premiums for me? What if I pay them personally?
Allan Madan, CA
Oct 30, 2013

0 Comments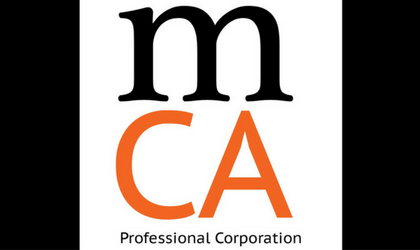 Critical illness (CI) does not have specific mention in the Income Tax Act. It depends on the exact circumstances whether a CI policy resembles more to a life insurance or a sickness/accident insurance. 
CI premiums paid by the corporation are not deductible. When the policy value is paid to the corporation on diagnosis of a critical illness, that benefit will be tax-free.
The same treatment applies to individuals (i.e. not deductible, not taxable).
Related Resources