Who is required to complete the "Report of Foreign Bank and Financial Accounts (FBAR)" with the IRS?
Allan Madan, CA
Feb 5, 2013

0 Comments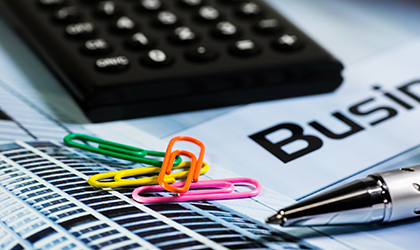 Every U.S. Citizen, regardless of whether they live in the U.S. or not are required to file a FBAR Form to the IRS on an annual basis if the total value of the following foreign financial accounts exceed $10,000 at any time during the year:
Bank Accounts
RRSP/RESP/TFSA
Brokerage account held for trading stocks and other securities
etc.
The due date is June 30 of the following year and the penalty for non-filing can be very severe. You may be required to file the FBAR form for the past six years if you have not done so.
Related Resources