As a small business owner planning on doing my own personal taxes, which tax software would you recommend?
Allan Madan, CA
Nov 12, 2013

0 Comments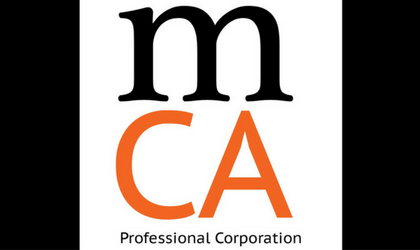 Each individual's tax needs are unique but the following tax preparation software will be able to effectively service the needs of most individuals:
TurboTax This is a user-friendly Canadian tax software that makes preparing your taxes easy. It walks you through the tax preparation and filing process by asking easy-to-understand questions. Further, it offers tax planning features that can assist in minimizing taxes.
TaxTron This is the only fully functional Canadian tax preparation software available in both individual (T1) and corporate (T2) versions for Macintosh OS. However, only the individual (T1) version is available for Windows OS. It has generally received good reviews for being easy to use and relatively cost effective.
UFile Currently, this is only available for personal tax (T1) preparation. It assists with tax preparation by using an easy step-by-step interview process. As UFile is an online do-it-yourself service, you don't have to download or buy anything.
Related Resources