Can I deduct massage expenses on my personal income tax return?
Allan Madan, CA
Nov 30, 2012

0 Comments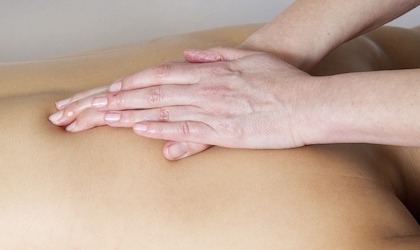 Question:
My employer offers me employment benefits that covers $750 for massages. If I incurred extra, can I claim it as medical expense on my personal tax return?
Answer:
Generally speaking, the medical expense incurred by an individual from an authorized medical practitioner that is registered is eligible for claiming medical expenses for tax purposes. As per your case, as long as your massage therapist is a licensed practitioner registered in Ontario, the expenses incurred will be eligible. However, please note that the portion that is reimbursed by your employer is not eligible.
Check out a detailed list of eligible medical expenses.
Related Resources