Can I get any tax relief for a bad loan that I made?
Allan Madan, CA
Dec 13, 2012

0 Comments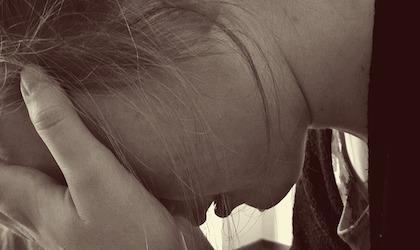 Question:
I made a loan to a friend to help start up their business. However, his business was not successful and he will not be able to pay back the loan. Is there any tax relief for this bad debt?
Answer:
If the company the loan was provided to qualified as a Small Business Corporation, you will be eligible to deduct 1/2 of the loss from the loan as an Allowable Business Investment Loss (ABIL). You can deduct your ABIL from your other sources of income for the year. If your ABIL is more than your other sources of income for the year, include the difference as part of your non-capital (i.e. business) losses for the year. These losses can be carried back 3 years and carry forward for 20 years. However, on the 11th year the non-capital loss will become a net capital loss.
Related Resources