What's the difference between a non-capital loss and net-capital loss?
Allan Madan, CA
Dec 13, 2012

0 Comments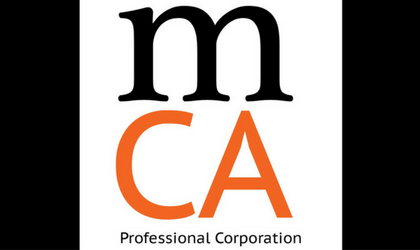 Non-capital losses generally include losses from a business or employment. These losses can be applied to reduce all sources of income in the current tax year, the previous 3 years and the next 20 years.
Net-Capital losses are losses incurred from the sale of capital property (e.g. shares, mutual funds, land, buildings, tangible assets). These losses can only be applied against taxable capital gains in the current tax year or subsequent years. Net capital losses do not expire.
Related Resources