On the Personal Income Tax Return, why does it ask me if I own a foreign property with a cost of more than $100,000 CDN during the year?
Allan Madan, CA
Nov 12, 2013

0 Comments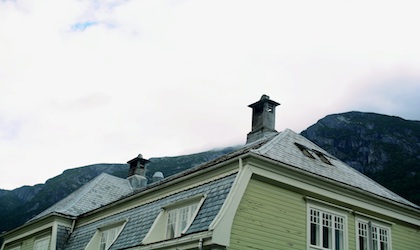 As a Canadian resident, the CRA requires you to file a information form T1135. If you hold or have held a specified foreign property with a cost of more than $100,000 at any time during the tax year. Completing this form does not generate additional Canadian tax liability but failure to file the form in time could result in a significant penalty. The penalty is $25 for each day that the form is filed late.
The deadline is the same deadline as your Personal Income Tax Return although the form is mailed to a separate CRA office. Not all of your foreign properties qualify as specified foreign property. Some of the popular specified foreign properties are:
Foreign (non Canadian bank account) bank account
Trading account opened outside Canada
Vacation house/cottage outside Canada
Please see a qualified tax advisor to determine whether you have to file this form.
Related Resources