Can I add a shareholder to my corporation at any point in time?
Allan Madan, CA
Apr 8, 2013

0 Comments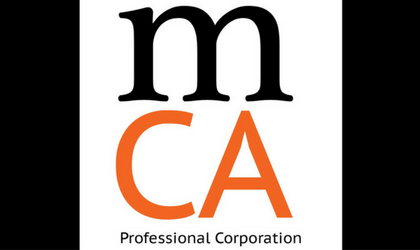 A common mistake many business owners make is that they add shareholders (often family members) to their company for no money at all or very little money (e.g. $100). Now you wouldn't add me to your corporation for nothing!
The CRA takes a similar view. Fair market value must be paid by all individuals that would like to be added as shareholders to a corporation. So if the corporation is worth $100,000, and you would like to add your spouse as a 50% shareholder, then she must pay $50,000.
If you add shareholders for free, then the CRA will attribute any dividends paid on those shares back to you. Or, they may include a taxable benefit in the personal income of the new shareholders, equal to the fair market value of the shares issued.
Related Resources