Are there any pitfalls I should be aware of when selling a stock in a loss position?
Allan Madan, CA
Dec 20, 2013

0 Comments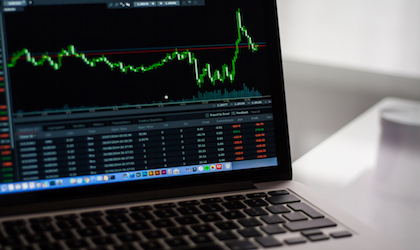 This is a good strategy if you have capital gains in the current year or the past 3 years. However, you should be aware of the 'Superficial loss' rule. This rule states that if you sell your stock at a loss, and subsequently you or someone 'affiliated' to you (eg. Your spouse, etc) repurchases the same share, your capital loss will be denied.
Instead, all of the capital loss denied will be added to the cost basis of the newly purchased shares. This means that when you or affiliated person sells the shares later on, they will realize the benefits.
Related Resources