Should I use Wave Accounting for my bookkeeping needs?
Allan Madan, CA
Dec 23, 2013

0 Comments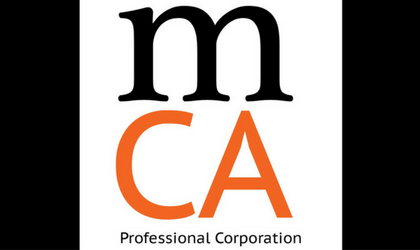 If you're an independent contractor, IT consultant, or small business owner, then Wave Accounting is sufficient for your needs. It's able to generate all of the financial reports required by your accountant and has the necessary tax codes such as HST.
If you have multiple employees, a large customer base, or a lot of vendors, then you should consider purchasing Simply Accounting or Quick Books.  These programs are more robust than Wave Accounting.
Related Resources