What Happens To Your Child's RESP When You Leave Canada?
Allan Madan, CA
Apr 18, 2012

0 Comments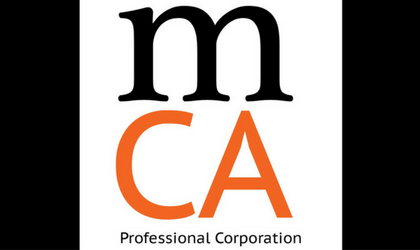 You have to be a Canadian resident to receive the government grant related to RESPs.
The tax-sheltered status of the RESP only applies to Canadian residents. If the subscriber or account owner is a non-resident, they might have to pay taxes on any income earned in the RESP account as well as capital gains, according to the rules of their resident country.
If the beneficiary of an RESP account becomes a non-resident, the account can be kept intact, but no contributions can be made and grants are not paid. If the beneficiary moves back to Canada and re-establishes Canadian residency, contributions can again be made and grants will be paid on contributions. No grant room will be accumulated for the time during which the beneficiary was a non-resident.
If the beneficiary has moved away from Canada and it is likely the beneficiary will be returning to Canada, it makes sense to keep the RESP account in place. If the beneficiary is not coming back to Canada, collapsing the account should be considered.
The beneficiary does not have to be a Canadian resident to use the RESP money for post-secondary education, however a non-resident will lose the grant amount of their RESP.
RESP money can be used to attend either a Canadian post-secondary school or a non-Canadian school.
The beneficiary must be a Canadian resident in order for RESP grants to be paid into the RESP account. If the beneficiary is not a Canadian resident, an existing RESP account can be maintained – but no contributions can be made.
Related Resources