What is the role of an Ontario agent appointed by a Foreign corporation?
Allan Madan, CA
Oct 30, 2013

0 Comments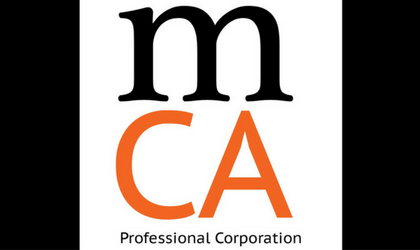 If you are a foreign corporation (i.e US LLC or US C-Corp.) carrying on business in Ontario, then you'll need to appoint an agent in Ontario of your foreign corporation. This will allow you to apply for the extra provincial license required to carry on business in Ontario.
The main role of the agent is to ensure all legal documents are forwarded to the head office of the foreign corporation. The agent also has the responsibility to appear as a representative of the Foreign corporation in an Ontario court, if required. Agents can be changed at in point in time.
Related Resources