Does my company have to pay Employment Insurance Premiums (EI) for my spouse, if he/she works for my company?
Allan Madan, CA
Nov 12, 2013

0 Comments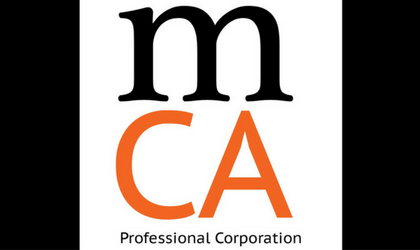 The CRA's general guideline is that if you hire a family member, EI premiums are not payable to the CRA. However, if the duties being performed by your family member and their working conditions are the same as if he/she was working for a third party employer (unrelated person), then the CRA will require you to collect and remit EI premiums for your family member.
Note: If your spouse (or other family member) owns more than 40% of the shares of your corporation, then EI premiums are not required to be paid for your spouse.
Related Resources