I need a medicine professional corporation setup, what should I be aware of?
Allan Madan, CA
Feb 21, 2013

0 Comments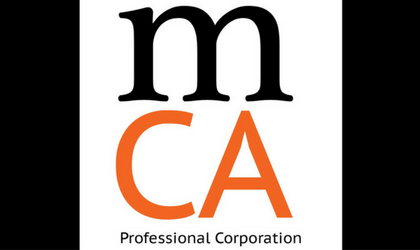 A professional corporation (PC) is not like a standard corporation. A PC's business activities are limited to that of the profession, e.g. practice of medicine. The most common professions authorized to register professional corporations' are accountants, lawyers, dentists and doctors.
A medicine professional corporation must be in compliance with the College of Physicians' and Surgeons' of Ontario (CPSO) rules and regulations. The following are the most common requirements:
The name of the corporation must contain " Professional Corporation", the surname of one or more of the physician shareholders'; and, may also contain the physician's given name.
The voting shareholder's have to be registered physician's with CPSO
Only non-voting shareholders can be family members of a voting physician shareholder.
A certificate of authorization has to be issued by CPSO to permit the corporation to practice medicine.
CPSO needs to be notified when there's changes to the corporation, such as adding a new voting shareholder or change of registered head office.
The professional corporation is required to obtain a renewal license each year to keep the corporation in good standing with CPSO.
Related Resources