Migrating to Canada from the United States?
Allan Madan, CA
Jan 17, 2021

0 Comments
Here Are 10 Tips To Help Make The Transition Smoother!
Whether you are relocating to a new city for experience or a job, migrating from the United States of America to Canada is not as easy as you think. There are multiple factors to take into consideration when planning your move to Canada. Our guide will provide you with 10 Tips that will help you make your transition to Canada from the United States smoother.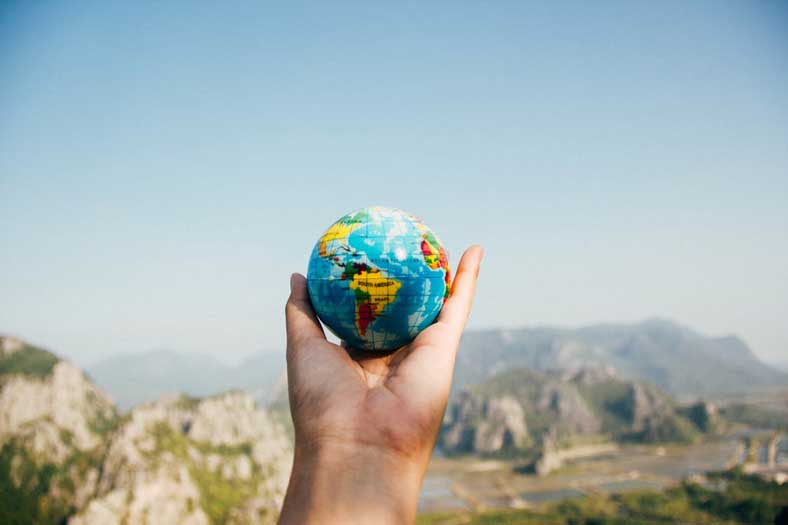 Tip #1: Set up a consultation with a Cross-Border Tax accountant in Canada.
Cross-Border accountants are knowledgeable in both Canadian and U.S. taxes & implications. During your consultation, your accountant will provide with financial advice and help you understand the tax implications to help you mitigate possible tax consequences.
Once you move to Canada, you will be taxed on your Income from all the countries. If you are U.S. citizen or green card holder, you will be liable to pay taxes on your income from all the countries. During your consultation, you will learn how to utilize foreign tax credit to avoid double taxation.
Tip #2: Meet with a a immigration lawyer prior to your move to Canada from USA.
If you are green card holder for more than 8 years, there will be tax implications for surrendering your green card. Seek advice from a immigration lawyer with regards to retaining or surrendering your  Green as there might be tax consequences.
Tip #3: Before you move from the USA to Canada, consult a Cross-Border financial advisor.
During this consultation, your Cross-Border financial advisor will assist you with actively managing your investment to meet your personal goals. For instance, an Individual Retirement Account (IRAs) can be managed by a dual licensed financial advisor and will assist you with maintaining the deferred status.
Tip #4: Sign up with essential online services.
Before you move from US to Canada, apply for Social Security Benefits. It is advised you sign up before you move as a U.S. address is required. If you plan to sign up after you move to Canada, it will be time consuming and frustrating as some services such as dialing the 1-800 number for help only works from the US.
Tip #5: Consult a bank advisor before you invest in Mutual funds and ETFs in Canada.
Investing in mutual funds or ETFs in Canada by a US person may cause punitive damages.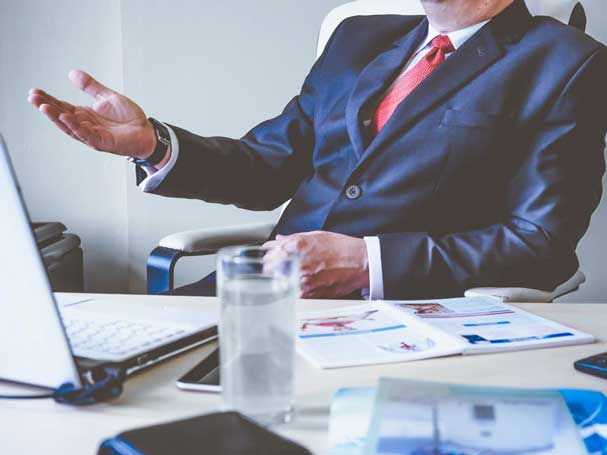 Tip #6: Update your driving history and details with your car insurance company.
As per Canadian rules, to obtain a driver's license you are required to have a minimum of two years of driver's history. Additionally, having a clean driving record can help reduce your auto insurance.
Tip #7: Obtain private health coverage while you wait for public medical coverage.
It is advised that you obtain private health insurance while you wait for medical coverage. This is because obtaining medical coverage can take up to 3 months.
Tip #8: Apply for a Canadian credit card ASAP to build your credit score.
Your credit rating is not transferred from US to Canada.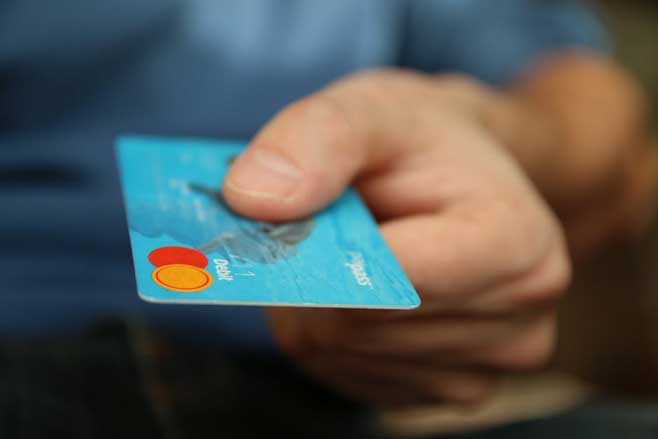 Tip #9: Maintain your banking on both sides of the border.
Maintaining your bank account in your home state can help in regards to the movement of money. If you were to close your bank account before you move, you will be required to declare the amount to Canada Border Service Agency (CBSA).
Tip #10: Prepare to answer questions by Custom Officers.
While moving across border, maintain an itemized list with value of everything you are bringing. Make copies of your list to provide to the CBSA officers, you may have to pay duty on items that have not been used. For more information on bringing goods to Canada, click HERE.
In addition to our 10 tips, we have 5 bonus tips that will be helpful before the big move.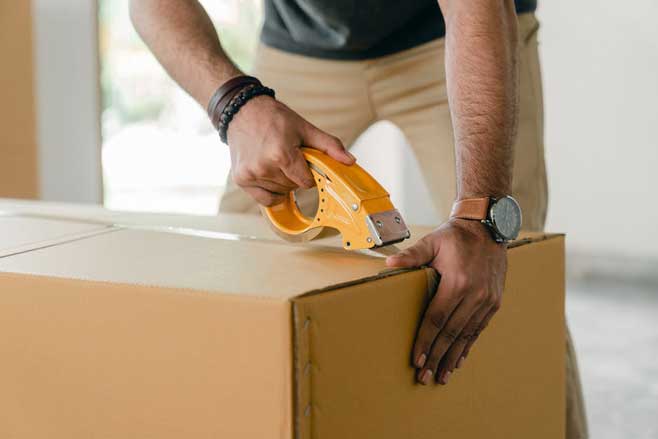 Bonus Tip #1: Remember the Essentials!
Have list of items you are bring into Canada. Keep a detailed list while shipping or packing the items. Also, ensure your passport and other travel documents for yourself and your family are up to date and valid. For more information regarding documents you need when crossing the border, click HERE.
Bonus Tip #2: Before departure, stock up on your prescriptions.
The products/goods offered in Canada can be different in terms of value and brand.
Bonus Tip #3: Consider the cost of living.
Depending on the location, some people find the cost of living in Canada double in CDN dollars compared to US. Some things like transportation, clothing, utilities, entertainment and groceries are more expensive in Canada.
Bonus Tip #4: Consider how you'll move your items across border.
There are additional surcharges if you are driving rental car/truck over the border.
Bonus Tip #5: Connect with transport Canada if you want to import automobile
Safety standards are different from US. Your vehicle must meet transport Canada's import and admissibility requirements before it can imported.
The move from the United States to Canada can be exciting, but terrifying at the same time. The rules & regulations in place can make the move difficult, but our guide will provide you with helpful tips during the transition to help you along the way
Related Resources